Teacher Appreciation Week!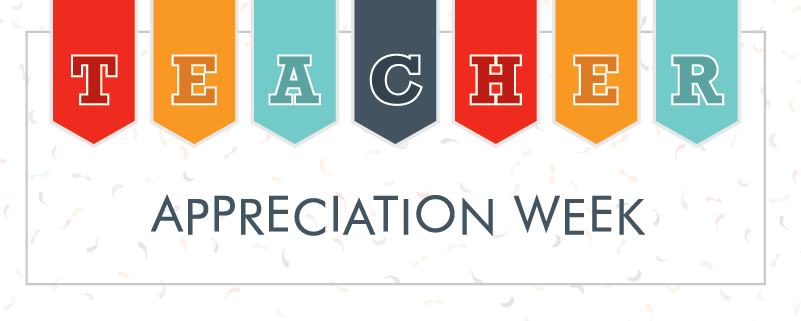 This week (May 1-7) is Teacher Appreciation Week! And to thank our tireless educators for their work in classrooms of all types- We at the Mesa Chamber have compiled a list of specials and discounts our members are offering teachers! Offers may be subject to other details, please see of offering institution for details! Unless otherwise noted, check with the offering institution regarding offer's expiration date.
Mesa Film Festival
Offer: The first 200 teacher respondents will each receive 2 weekend passes for the 2022 Mesa Film Festival.
Contact: email indian.gig@gmail.com
True Life Harmony
Offer: 10% off Hypnotherapy to teachers through the end of 2022 and 20% off if they schedule by May 31st.
Contact: Use link to directory listing
Bearscat Bakehouse
Offer: Bearscat Bakehouse would like to offer a free donut to any school employee when they present their school ID/Badge for the week.
Contact: Use links to directory listing
Vantage West Credit Union
Offer: Professional Mortgage program: Professionals with a four-year college degree, or vice president, president, or chief in current position with employer
95% LOAN-TO-VALUE
Contact: Rosanna Ramirez, 602.469.2840
Norris Air
Offer: Special member offer for teachers. Call to Schedule your A/C check-up for $69.95 (regularly $89) *Exclusions apply *Cannot be combined with any other offer *Must mention offer at time of booking *Price per unit *Expires 5/15/22.
Contact: Use link to directory listing
Renegade Coffee
Offer: Ten percent off entire order for teachers.
Contact: Use link to directory listing for location.
Raising Canes
Offer: RAISING CANE'S NATIONAL TEACHER APPRECIATION SWEEPSTAKES
As part of the Teacher Appreciation promotion, Raising Cane's will be executing a system-wide sweepstakes that gives Teachers a chance to win a $50 Cane's Gift Basket and $500 Visa gift card to decorate their classroom or buy school supplies for the upcoming school year.
Contact: https://raisingcanesTASweepstakes.com