Talent Recruitment Series – Labor Market Update & Mesa Employer Survey
Learn about the most recent trends in hiring, education and workforce development & what Mesa employers are saying they need to keep hiring!

This event is hosted by the City of Mesa
RSVP for this event is managed through eventbrite.com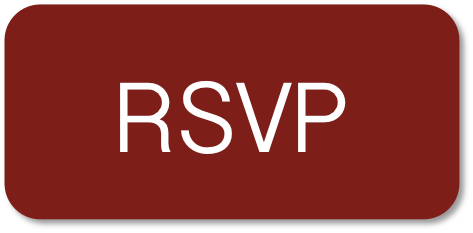 About this event
Hear from Trevor Stokes, CEO of the Partnership for Workforce Innovation, on the factors influencing hiring in our region and what employers can do to respond to the rapidly changing talent environment.
Also learn what Mesa Employers have shared with the Office of Economic Development in our recent survey on hiring needs and access to workforce development resources.
Date and time
Thu, May 26, 2022
9:30 AM – 10:30 AM MST
Location
Mesa Contemporary Arts Museum
Dobson Lecture Hall
1 East Main Street
Mesa, AZ 85201
View Map
About the speaker:
Trevor Stokes is the CEO of the Partnership for Workforce Innovation. His decades of experience and thought leadership in the alignment of economic development, education and workforce development strategy enables PWI to offer a broad spectrum of expertise that includes strategic economic and workforce development planning, labor market analysis, industry sector partnerships and career pathways design and development.
His extensive background in economic research and labor market analysis includes more than 350 regional labor market studies conducted for Chambers of Commerce, economic development organizations, school districts and workforce boards across the country. Trevor is:
Arizona's Adult Education 2018 WIOA Partner of the Year
a Fellow of the Aspen Institute's Communities That Work program
a member of the Arizona Association of Career and Technical Education's Circle of Distinction
Arizona's delegate to the National Governors Association's Good Jobs for All Americans initiative
a Certified Community Researcher
Before coming to Arizona, Trevor provided leadership to some of the country's most innovative and successful career-driven education and workforce development initiatives, including Go Build Alabama, Florida Ready to Work and the Kentucky Career and College Readiness Transformation. In Arizona, he has designed and implemented numerous innovative projects, including the Arizona Advanced Technologies Network, the Maryvale Workforce Initiative, and the Arizona Career Readiness Credential.