Spring Training is one of the best reasons to be in Arizona. With 15 Major League Franchises in the league, and two of them right here in Mesa, AZ, you are sure to find a great afternoon of baseball.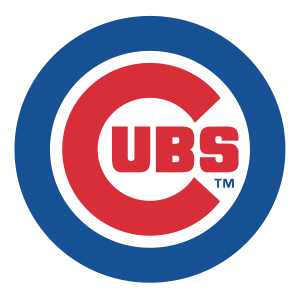 Sloan Park is a baseball park in Mesa, Arizona which opened in 2014. The primary operator is the Chicago Cubs and the ballpark serves as their spring training home and is also the home of the Arizona League Cubs of the Arizona League and the Mesa Solar Sox of the Arizona Fall League.
Stadium Address:
2330 W. Rio Salado Parkway
Mesa, AZ 85201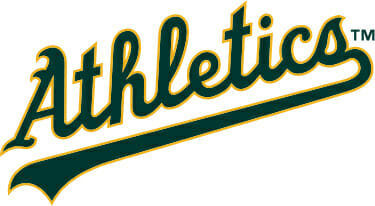 The recently renovated Hohokam Stadium has quickly become one of the best Spring Training experiences in the Cactus League. Crisp visuals and in-game entertainment on the Cactus League's largest high definition scoreboard, shaded terrace level and down the line areas, Bay Area based food and beverage options bring a taste of home to the desert, and outfield berm seating to be sure you catch every A's homerun right before your eyes. The 2016 season all starts in Mesa, AZ and we want you to join us from the beginning.
Stadium Address:
1235 N Center St
Mesa, AZ 85201